At JSB Collaborative, we service all industries. Here's out latest client website in the plumbing industry!
Introducing, Roma Plumbing & Remodeling!
Serving Rochester, NY, Roma Plumbing & Remodeling is one of our new favorite clients. Check out the site, and of course, feel free to hire Roman for his Rochester NY Plumbing Services!
When Website Design needs to be as ergonomic as possible in order to lift off of previous Marketing Agency
This was a very simple build; one of @patrick's first sites on WordPress. Ergonomic was the key-word here as Roman was getting totally housed by the previous agency. Oooo, we're tempted to name names here, but we'll abstain 🙂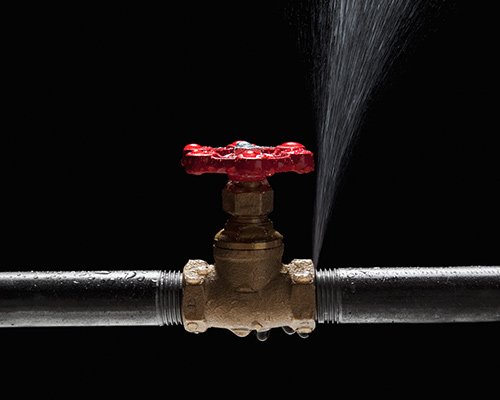 Some copy from the site:
Take Advantage of No-Obligation, Free Estimates
Are you worried about a leak coming from the upstairs bathroom or just want to discuss a potential remodeling job? Call the experts at Roma Plumbing & Remodeling to check both items off your to-do list. At our locally owned and operated company, we handle everything from sewage drain unclogging to installing new countertops. Whatever job you want to have completed, feel free to call and request a no-obligation, free estimate. We enjoy sharing our knowledge with customers to help them make the most informed decisions possible.